This victorian masterpiece located on 28 acres of beautiful ocean front property has been named "one of the top 10 hotels in the world" by USA Today. This hotel encompasses more than 65,000 square feet of space. Also named "best beach in America" in 2012.
Even if you're not staying at the hotel, it's fun to walk the grounds of the hotel, and the beachfront. It's an absolutely beautiful area.
First opened in 1888, this hotel quickly became a destination choice for actors, directors, presidents, politicians, and the wealthy. The resort has been maintained and recently underwent a 150 million dollar renovation.
Hotel del Coronado, as most of you know, was the setting for the famous 1959 movie Some Like It Hot with Marilyn Monroe, Tony Curtis, and Jack Lemmon.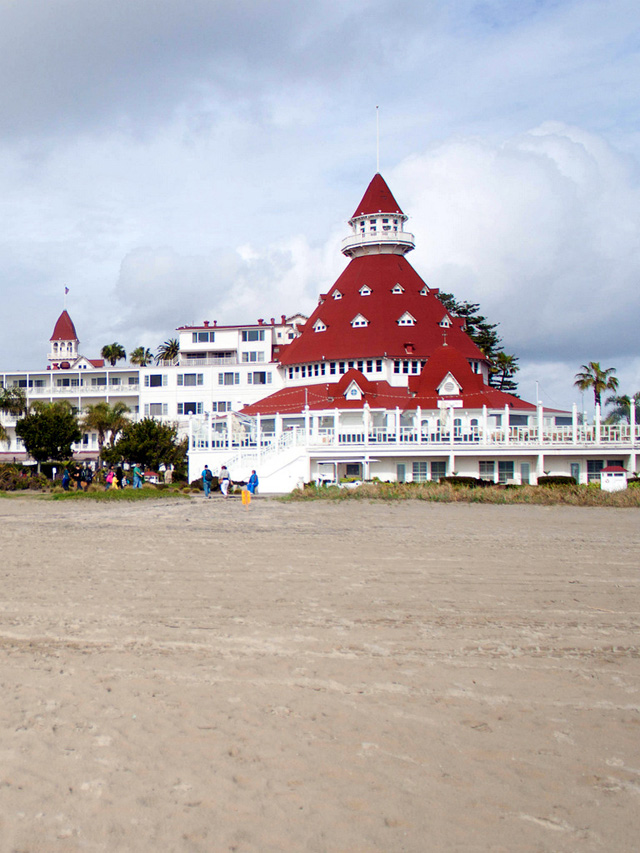 On the day we visited recently, we toured the beach area outside the hotel, and captured a few photos to share. People consider this seaside resort to be one of the nations most treasured. The hotel is known as "The Grand Lady by the Sea." It was one of the first hotels to boast telephones and electricity.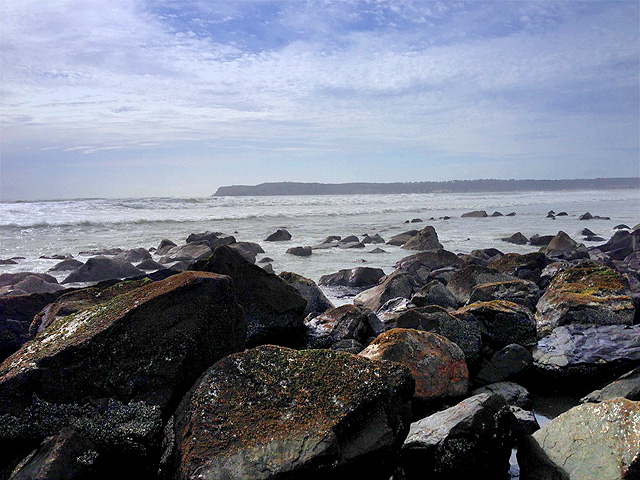 Author L. Frank Baum wrote his famous story The Wonderful Wizard of Oz while living at the resort. This was between the years 1904 and 1910.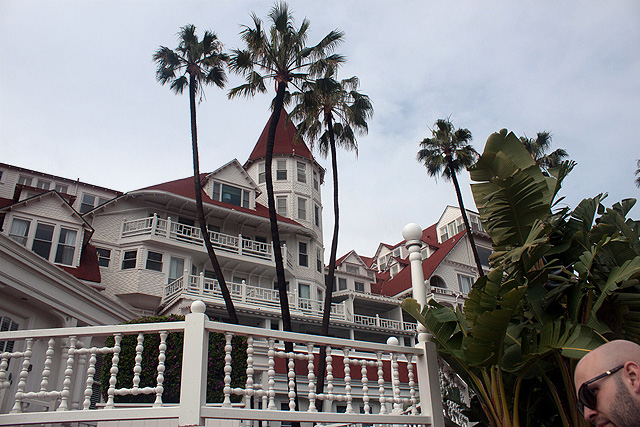 Additional notes:
Lobby library
Downstairs museum (history about the hotel)
Over 120 years old, and a recent 150 million renovation
Luxury beachfront villas
Swimming pools
Two restaurants
Named as a National Historic Landmark
Ice skating rink (in Southern California!)
There's a resident ghost according to some people
All wood design – made of Illinois Oak and Oregon Sugar Pine
There are beautiful chandeliers that were designed and built by L. Frank Baum
One of the first Otis Elevator Company installations
Gift shop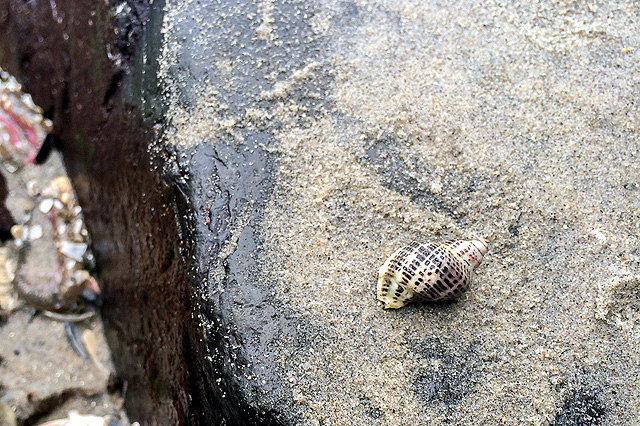 A cool little snail we saw on the beach.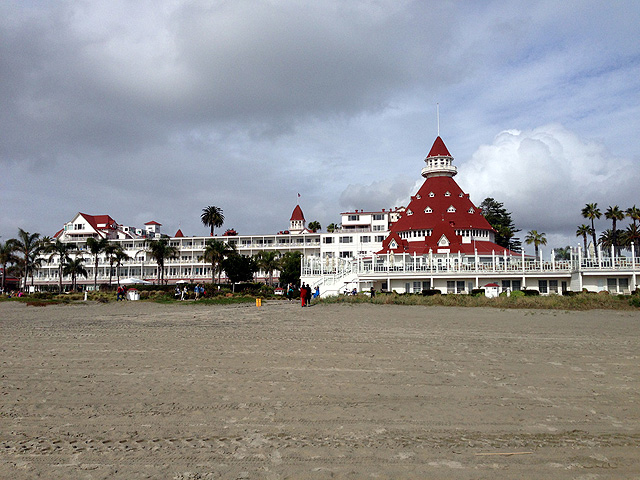 The view of the hotel from the public beach.
Getting there
Hotel del Coronado
1500 Orange Ave.
Coronado, CA 92118
Phone: (619) 435-6611