Our three year old daughter loves the beach, so we're on a beach-going kick lately. One of our all-time favorite beaches is Coronado Beach on Coronado Island.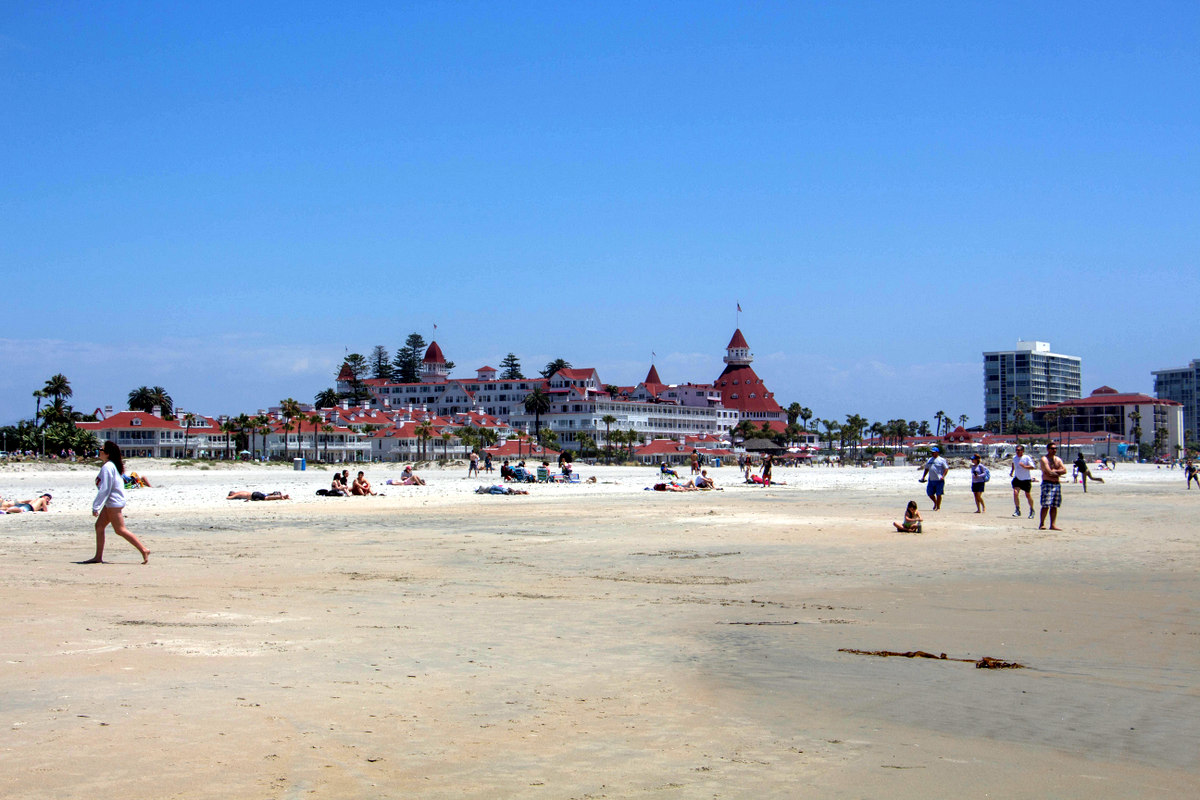 We recently visited and I thought I'd take a few minutes to share a couple of pictures, and tips!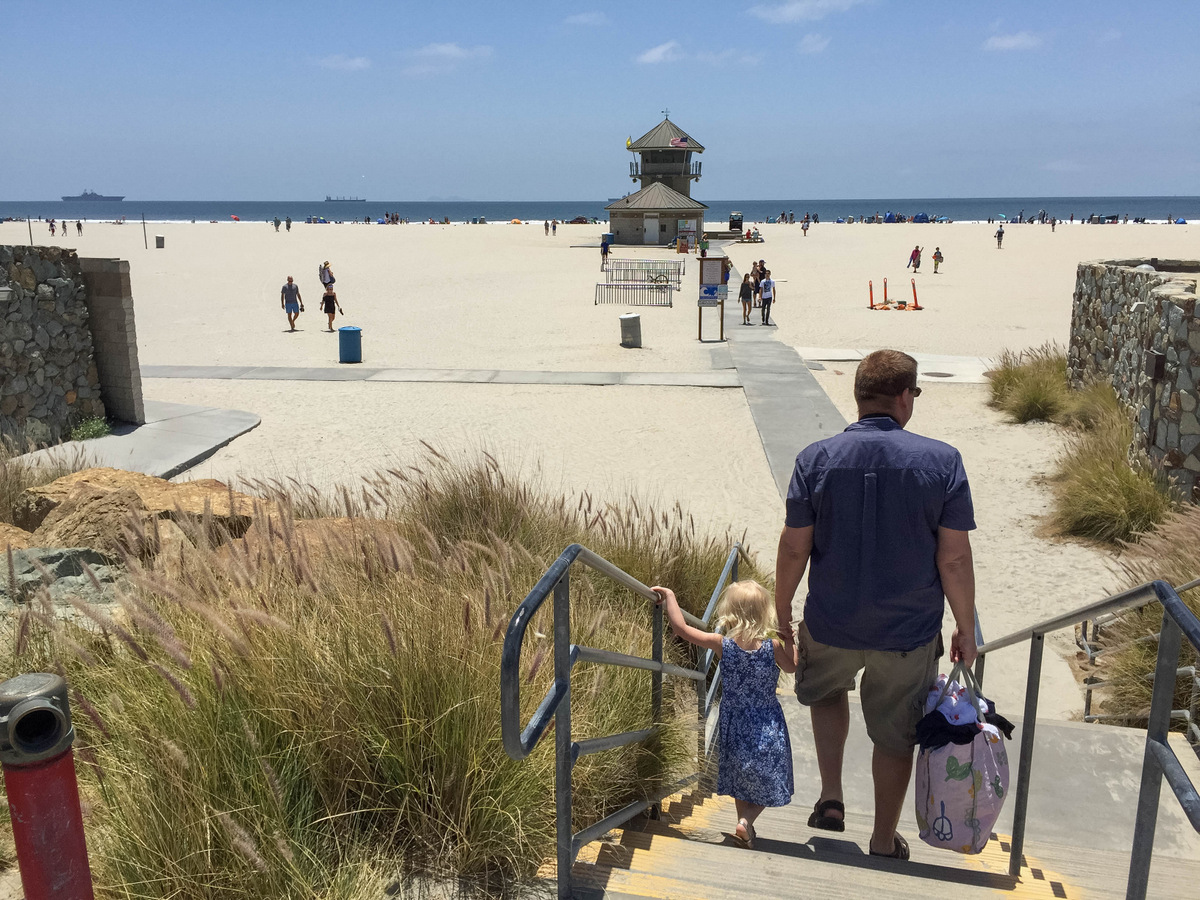 Coronado Island has lots of awesome beaches, but the most famous is Coronado Beach directly in front of the historic Coronado Hotel. Stunning vistas of the Pacific Ocean, and huge stretches of sand make the view gorgious. Add the stunning Coronado Hotel to the picture, and it's just a lovely beach.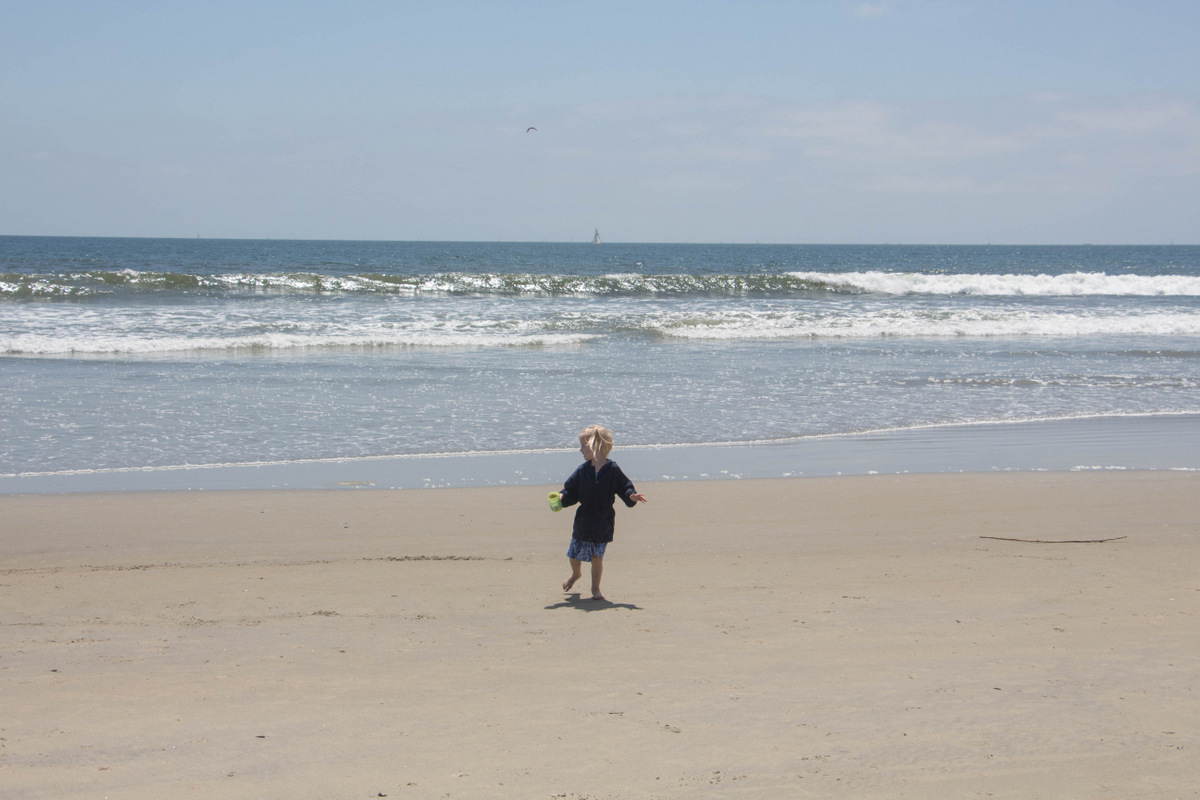 The beaches here are much, much bigger than at other areas in San Diego. For instance, when you start walking on sand it will take you a good 5 minutes just to walk to the water! There's that much sand. This obviously makes for a lot of walking, but it's worth it! The beach is lovely, and very popular. But, because there's so much beach it doesn't usually feel crowded.
There are lifeguards here on Coronado Beach.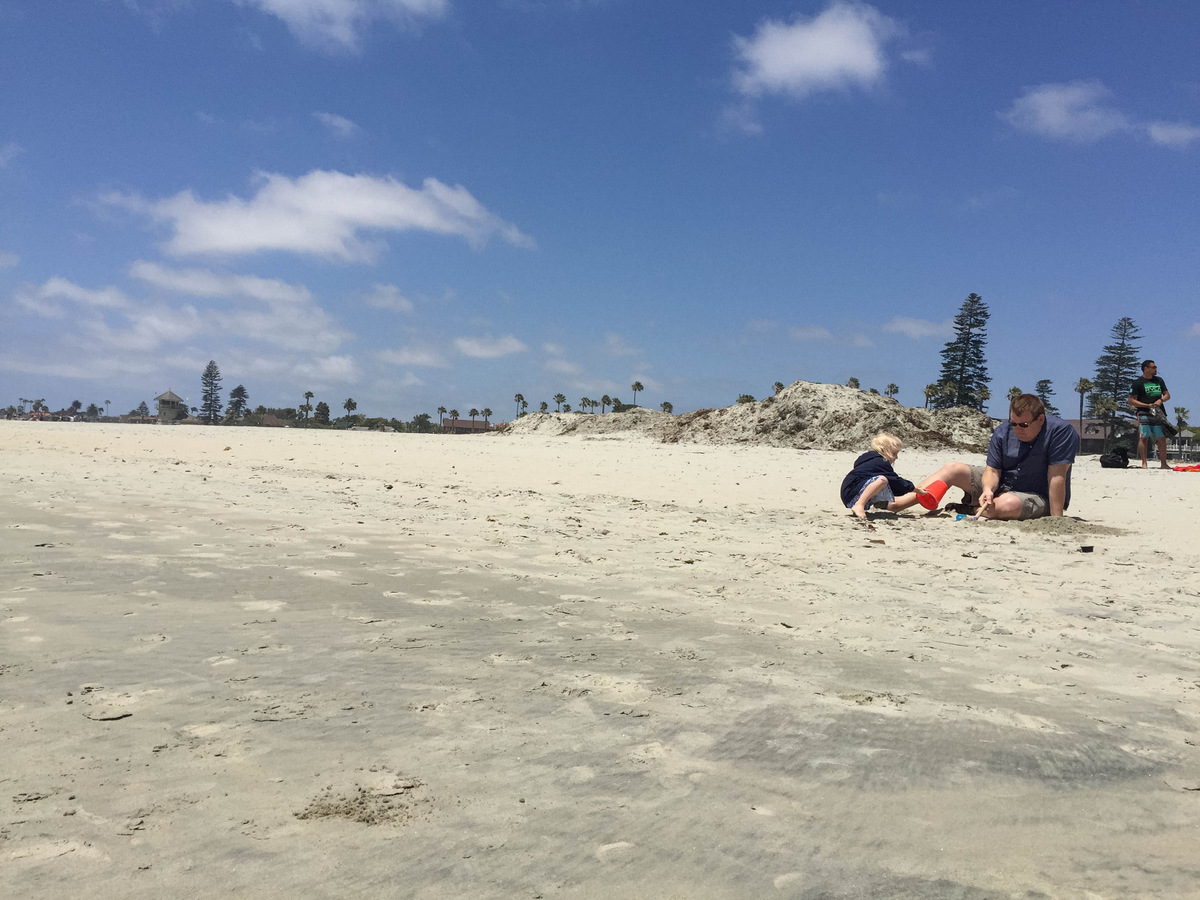 One of my favorite things about Coronado Beach is the beautiful views of the Coronado Hotel. If you aren't familiar with this hotel, you'll want to learn a little bit about it! This hotel was used in the famous movie "Some Like it Hot" which starred Marilyn Monroe and other famous actors. The hotel is considered one of the finest in San Diego and rooms run about $300 per night.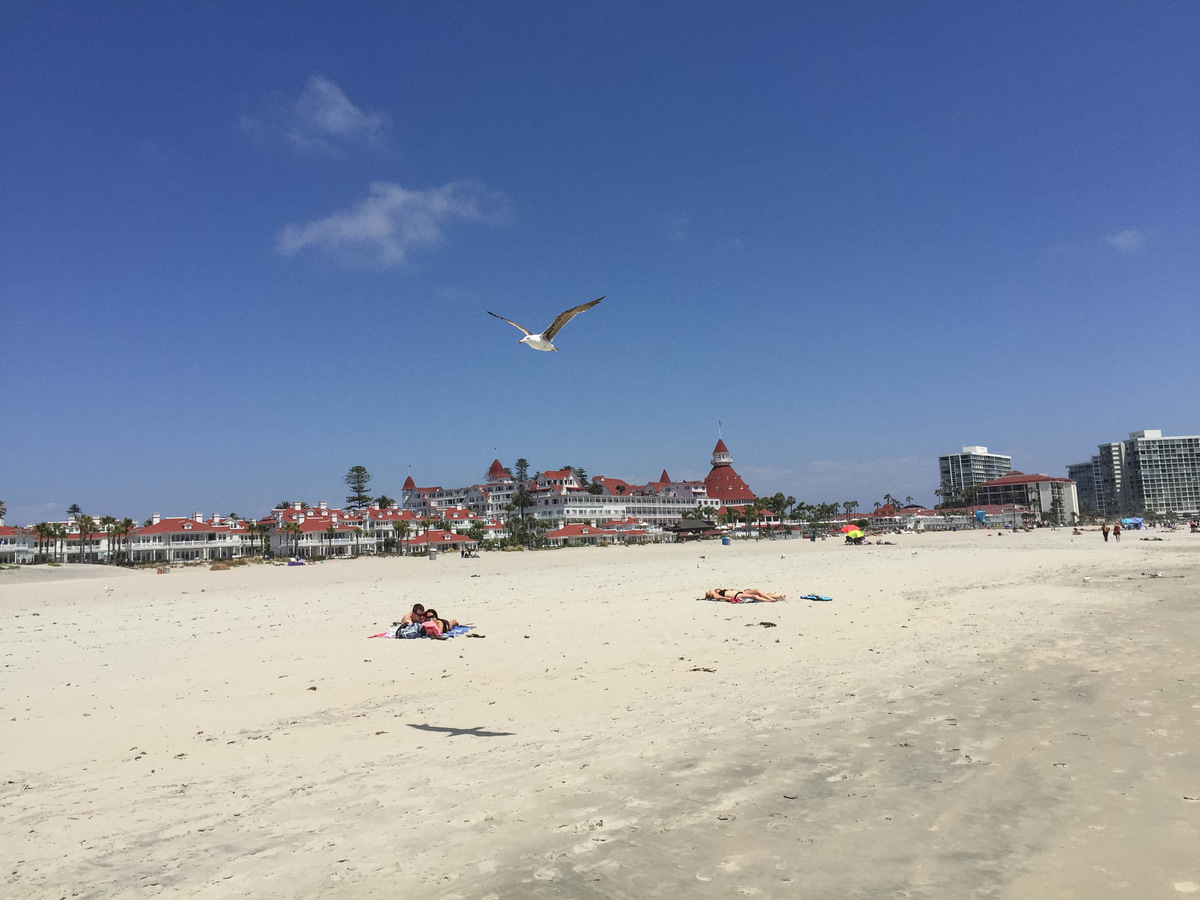 Coronado Island is by itself a terrific destination for easy-relaxing in greater San Diego. Just a short drive across the bridge and you'll be in a small little town that's pretty much designed for the beach.
Coronado Island is certainly a wealthy part of town, and all of the homes are lovely to look at.